Canada Cancer Rehabilitation Services Group Inc. Website/Logo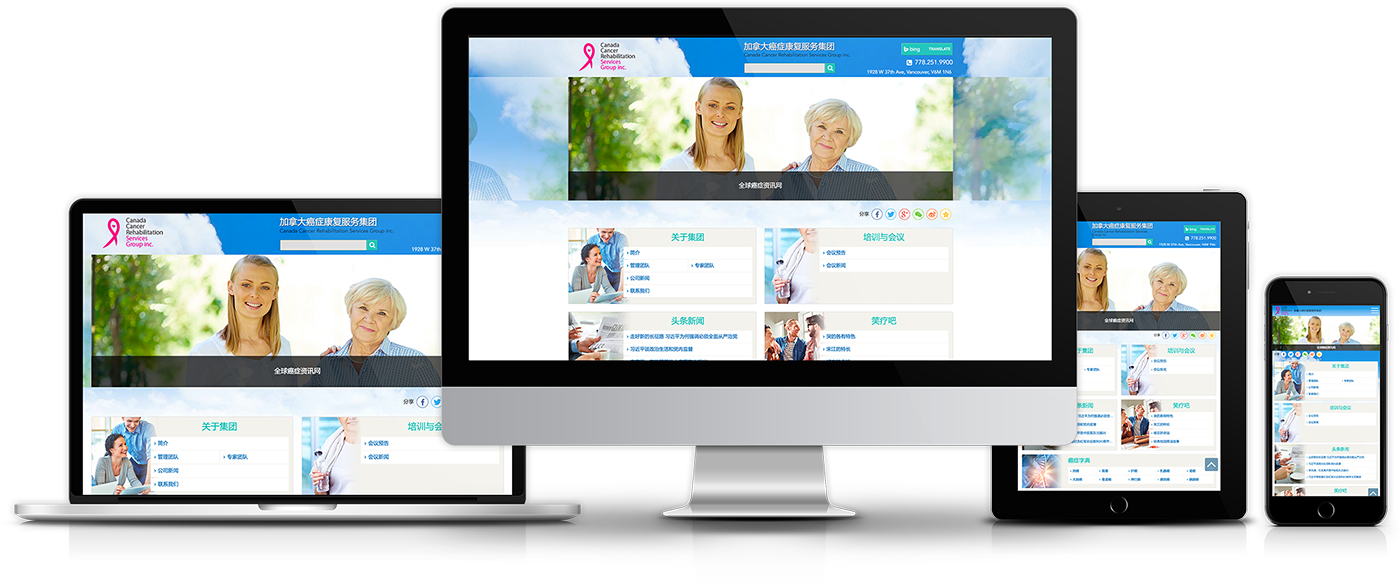 Website introduction
This site is a comprehensive website of the Canadian Cancer Rehabilitation Services Group providing information on cancer treatment to clients. The content of the website is updated in real-time, and the classified information is displayed on the first page, so that the users can easily obtain the information they need.
This site is responsive and optimized for desktops, laptops, tablets, cell phones and other devices. This site also has the basic functions of content distribution, modification, information deletion as well as home and abroad Internet sharing button.
Logo Design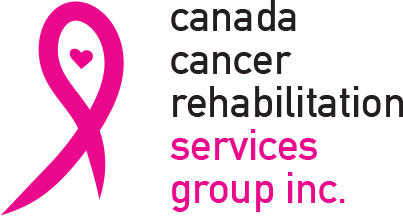 In order to conform to the global visual cognition, we use the internationally accepted, cancer organizations generally recognized "ribbon" design elements to design the Logo for this client. Because this site provides information on cancer treatment, products, services, etc., so the main business is simple and clear which added to the Logo. We use fresh pink to express concern and care for cancer patients, hoping to convey health information to them.
Web Design/Development Cases
Contact Us
Any questions regarding website promotion, business negotiations, strategic cooperation, please fill out your inquiries and we will get back to you shortly.
Toll Free:

+1 866-838-9095

PDT/PST

9:00am-5:00pm
China Toll Free:

950-404-80866

Bejing Time

0:00am-1:00pm