Greenme Website/Logo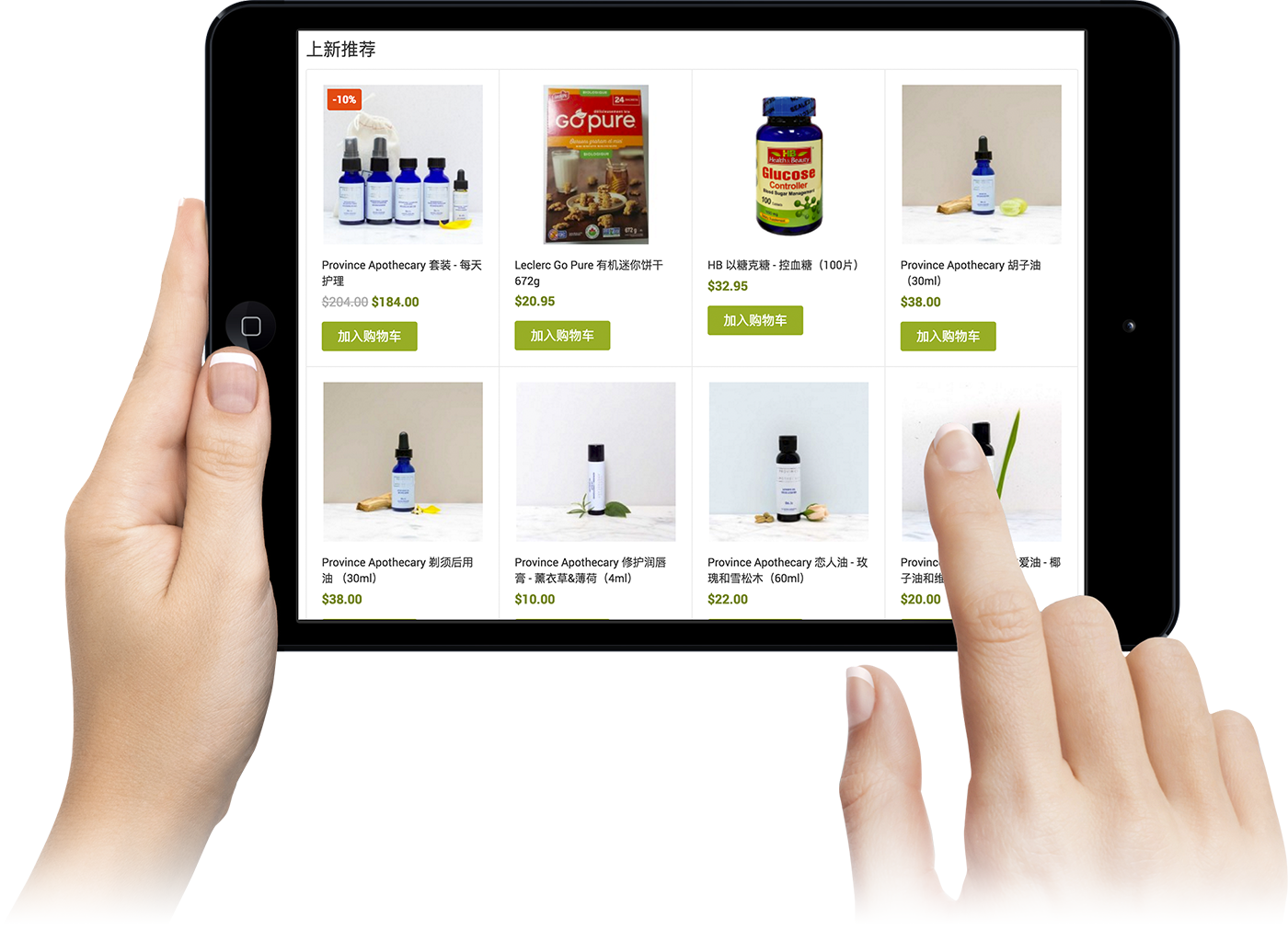 Website introduction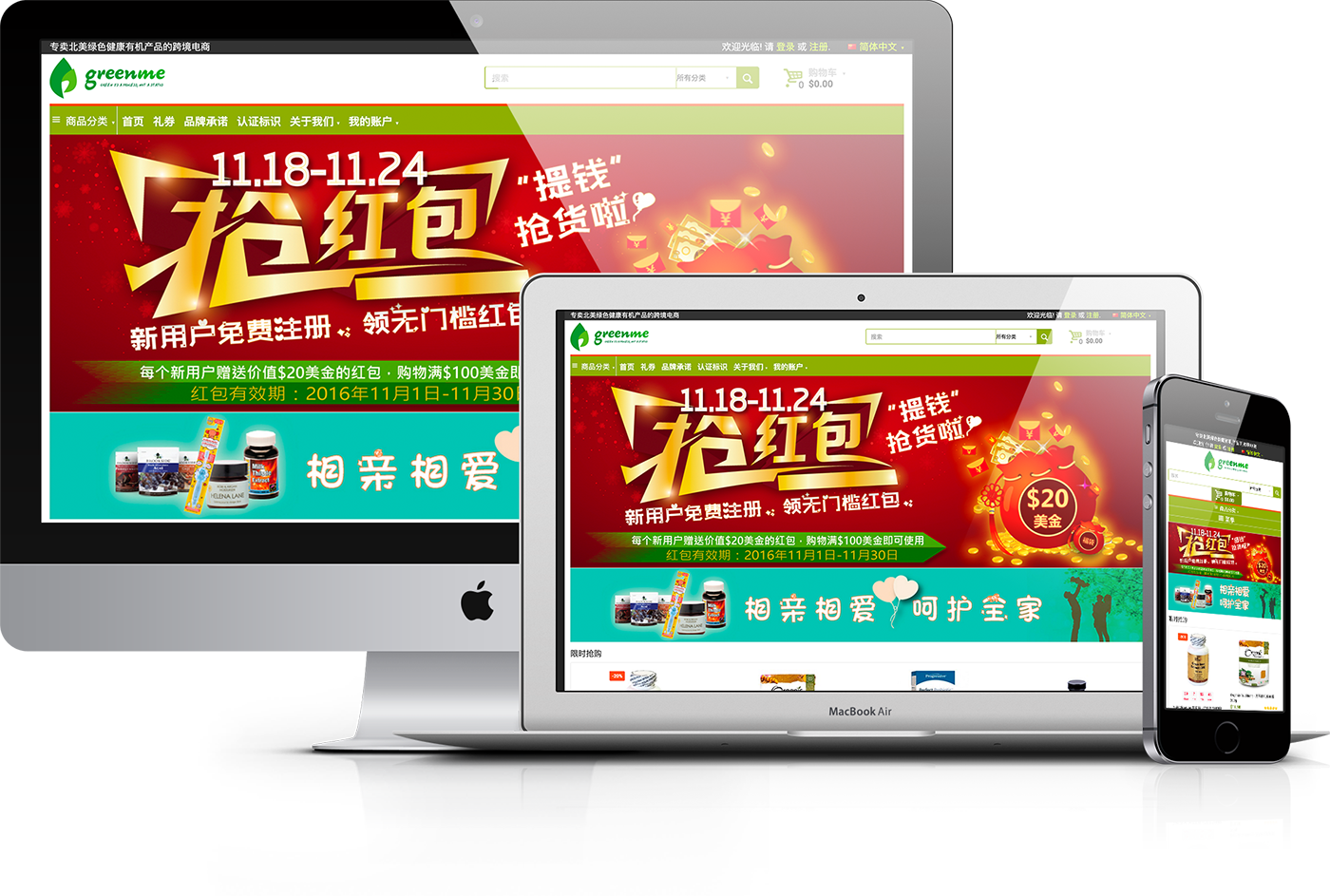 This site is the North American green health organic products, a global market for overseas e-commerce business platform.
We have developed the following features:
Registration / login function
Leaderboard feature
Message (reputation) function
Shopping Cart Features
Background management
Visa, Master Card, CUP, WeChat payment function
Logo Design

The logo of this website is designed on the theme of green, to stand out the message of healthy and organic. A symbol of new sprouting green leaves on behalf of this site to provide customers with a new green lifestyle of a healthy and happy home culture.
The slogan "Green is a process, not a status" is to emphasize the meaning of green, which isn't something we label for any level of society, but it is a process that is vital to adapt which extracted from the culture and core values.
Web Design/Development Cases
Contact Us
Any questions regarding website promotion, business negotiations, strategic cooperation, please fill out your inquiries and we will get back to you shortly.
Toll Free:

+1 866-838-9095

PDT/PST

9:00am-5:00pm
China Toll Free:

950-404-80866

Bejing Time

0:00am-1:00pm