Waves On Healing Inc. Website/Logo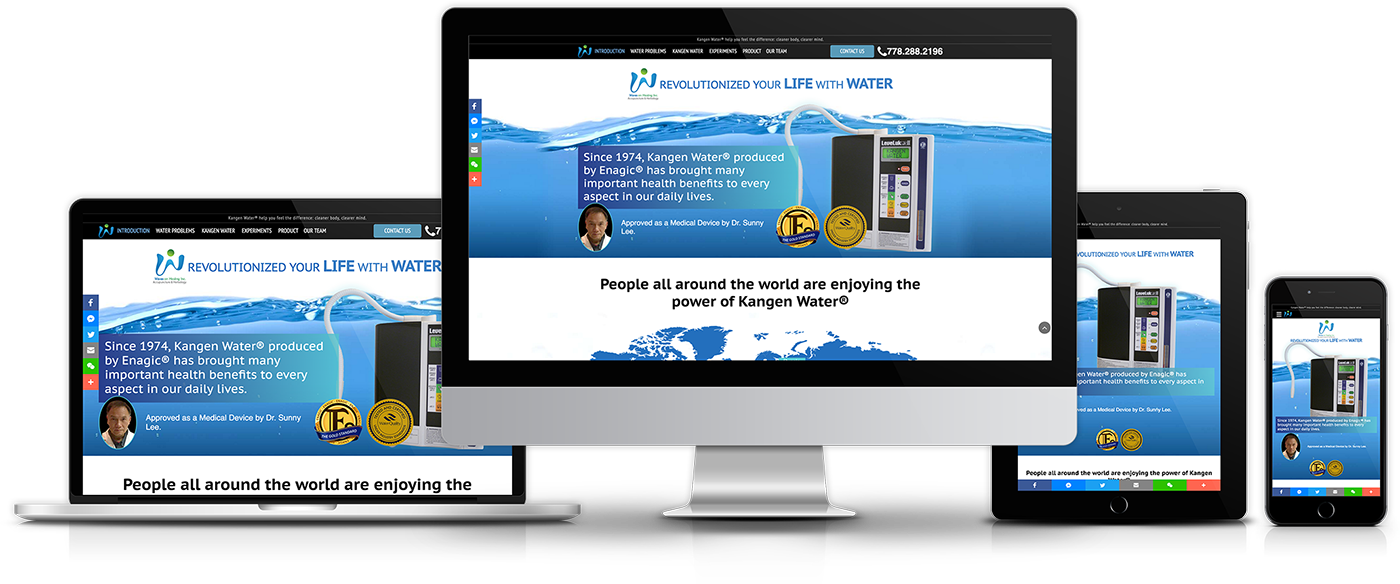 Website introduction
This site is for the North American market development in English. According to customer demand we design and development a landing page, to attracts more eyes and put direct focus on the client's products. In addition, to increase the visibility we also produced the introduction video.
Nevertheless, we also added the ends buttons for sharing (including Facebook, Twitter, e-mail, etc.), Google Maps, telephone links, contact forms and other basic functions.
Logo design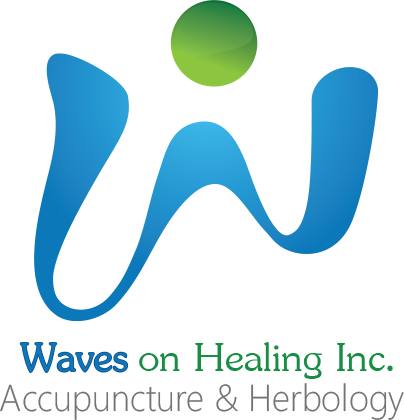 We took the first word "waves" of the company name as the main focus toward our design. The logo simply emphasizes the waves, and the circle on the top was to bring out the "healing" part that is circling in the center of the waves.
Web Design/Development Cases
Contact Us
Any questions regarding website promotion, business negotiations, strategic cooperation, please fill out your inquiries and we will get back to you shortly.
Toll Free:

+1 866-838-9095

PDT/PST

9:00am-5:00pm
China Toll Free:

950-404-80866

Bejing Time

0:00am-1:00pm