M.E Mediatech Corp. Website/Logo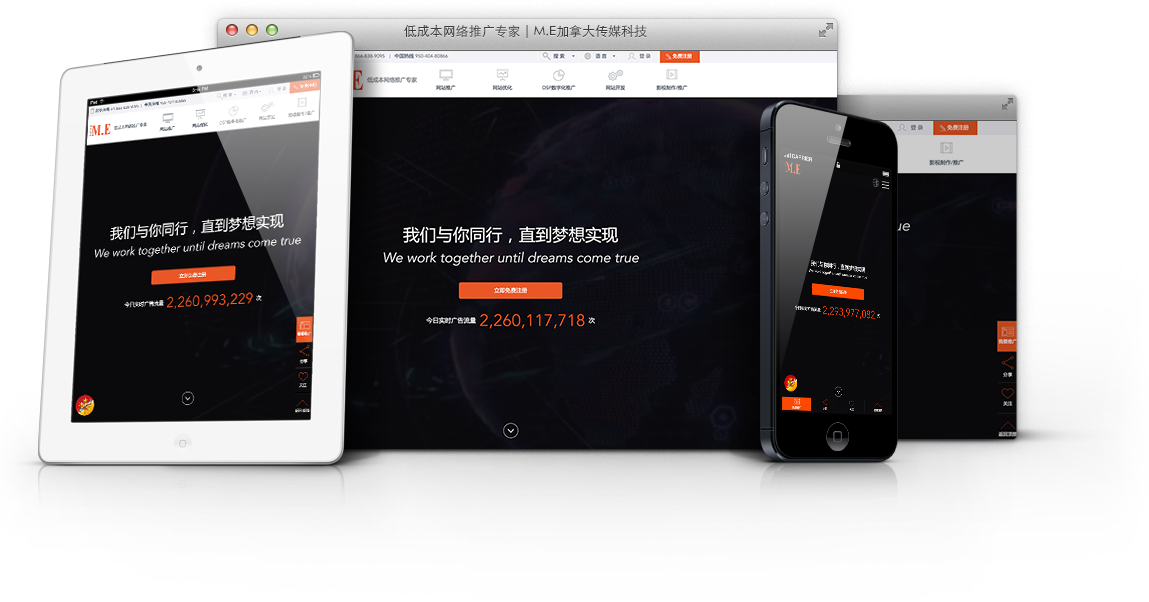 Website introduction
M.E is one of the multilingual website for North American and Chinese markets. In recent years, due to the diversity of tablet PCs and mobile phones, we follow the concept of responsive web design to designed and developed this site. This website includes the basic information of M.E.Media Technology Group, the brand introduction and website links, related business introduction, company achievement and so on.
In order to facilitate the user to update the information and sales, we developed the following features:
Registration / login function
Language option function
Search function
Each ends platform with sharing function
Logo design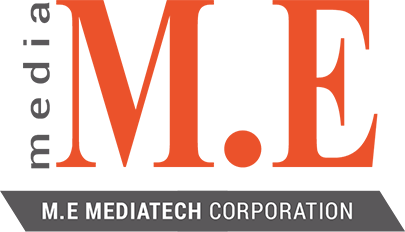 M.E Mediatech Corp., with hi-tech advertising as its main business. The main vision of M.E logo stands for Miracle Eyes, it can also be interpreted as a a lot of "me" to create this bigger M.E as a whole. The color scheme of this site is orange to represent vitality, innovation and success. Affiliated a small but clear print of the full name of the company.
Web Design/Development Cases
Contact Us
Any questions regarding website promotion, business negotiations, strategic cooperation, please fill out your inquiries and we will get back to you shortly.
Toll Free:

+1 866-838-9095

PDT/PST

9:00am-5:00pm
China Toll Free:

950-404-80866

Bejing Time

0:00am-1:00pm